Vision and Values
The UK's leading floorcoverings distributor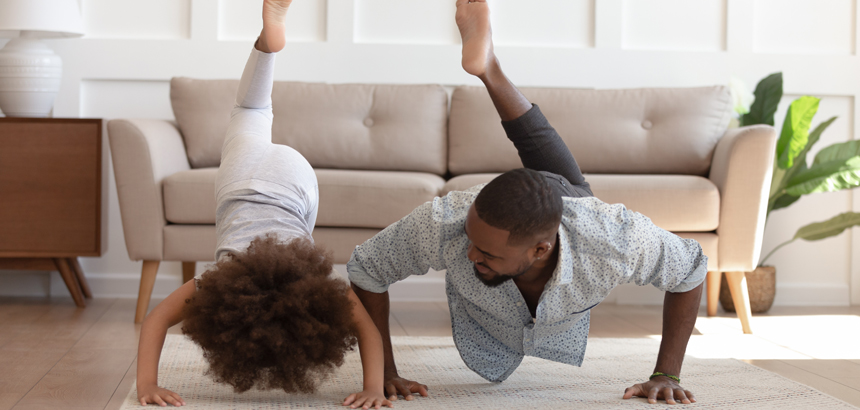 Creating great places for our communities to live, work and play
World class flooring solutions, delivered sustainably. We are flooring experts; sourcing, developing and distributing great product ranges in a sustainable, environmentally responsible way. We work to support local jobs, businesses, and communities. Delivering the right solution every time.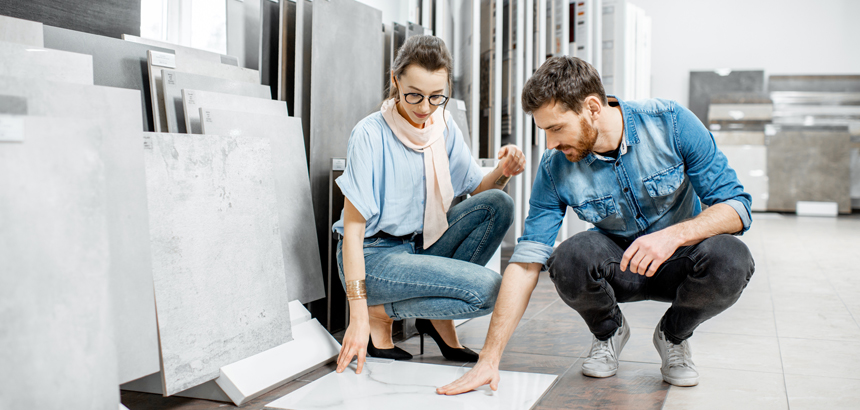 The leading, most trusted experts in flooring
With the reach to truly deliver for every customer. Through our vast product choice, in-depth flooring expertise, nationwide service excellence, and dynamic, inclusive culture. All driven by the collective ingenuity of our people.
Every business in the Headlam group brings its own skills and expertise, built on a proud history of serving their customers. The 'Headlam Way' is an expression of the shared values that bring us together. It's why people choose to work with us.
   Safety
Keep each other safe and well, always.
   Teamwork
Work together, with everyone
   Improvement
Keep improving, everywhere
   Leading
Lead by example, we are all leaders
   Sustainability
Act sustainably, use less, waste less, give back
   Achieving
Get it done, brilliantly