History
Prior to focusing on the distribution of floorcoverings, Headlam was also involved in the footwear and fabrics markets, and was originally listed on the London Stock Exchange as Headlam, Sims & Coggins plc in 1948.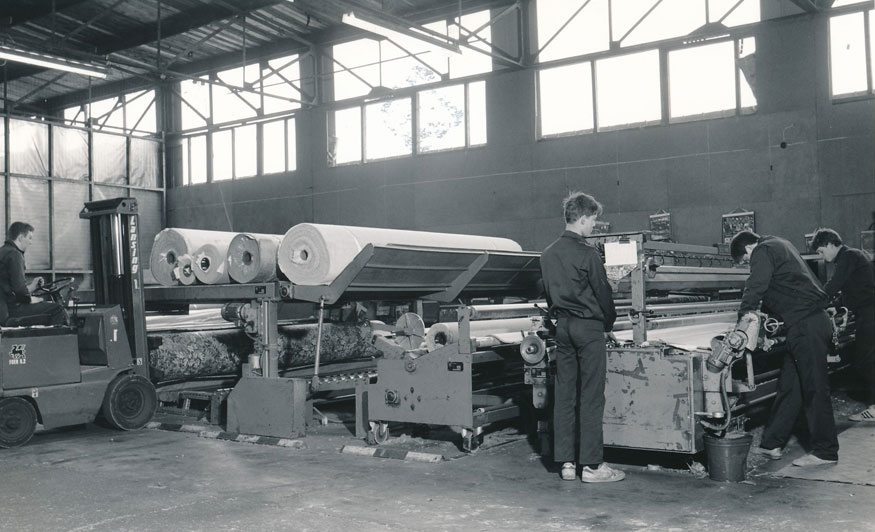 In 1989, the Company changed its name to Headlam Group plc, and in 1992 made its first acquisitions within floorcoverings distribution, acquiring seven businesses during the year, six of them from Hickson Flooring Distributors Limited, a division of Hickson International PLC. An eighth business was also added to the portfolio in 1992 with the opening of a green field site operation. Following these acquisitions and the establishment of the green field site operation, Headlam became the second biggest participant in the UK floorcoverings distribution market behind MCD, a business previously founded by Headlam's then Chairman, Graham Waldron, and subsequently sold to textiles group John Crowther.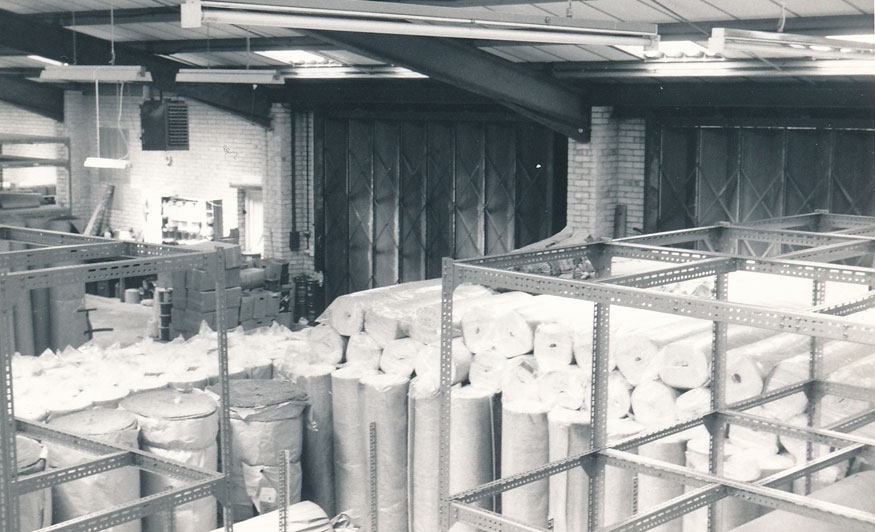 Headlam continued consolidating the fragmented UK floorcoverings distribution market throughout the next few years, including buying Mercado in 1996 which propelled the Company to the market leading position. 1996 also represented the Company's expansion into Continental Europe with the acquisition of two floorcoverings distribution businesses in the Netherlands. In 1997, Headlam acquired MCD, then owned by venture capitalists Cinven, for £30.1m, and firmly consolidated its market leading position. During the 1990s, the Company had also acquired certain fabric and blinds businesses but by 2002 it had completed the disposal of all other divisions to focus solely on floorcoverings distribution.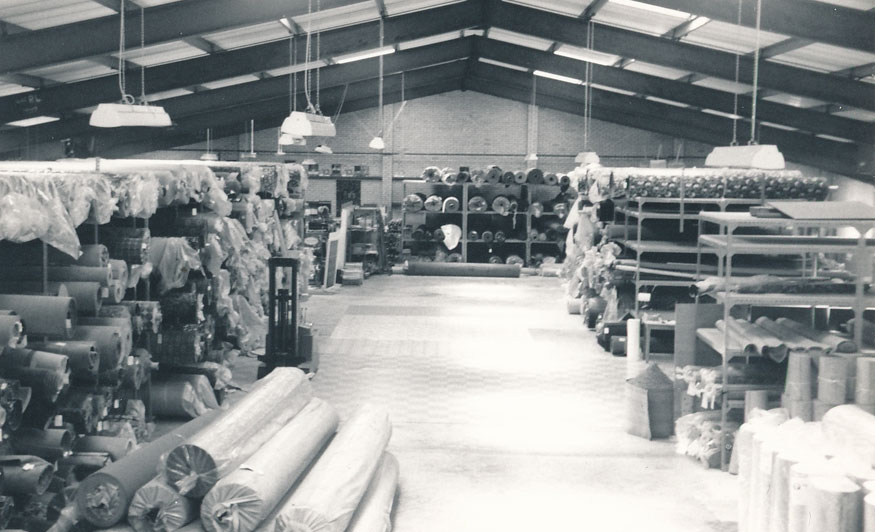 Headlam has continued making acquisitions and growing organically since 2000, and has made considerable investment in its distribution network. Headlam now operates 67 businesses and trade brands across the UK and Continental Europe (France and the Netherlands), which are supported by the group's network, central resources and processes.